Welcome to Foley Automotive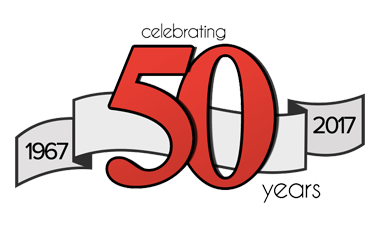 Established in 1967, Foley Automotive has progressed and grown throughout the years. Based in Sydney, Foley Automotive is a business built on reputation and expertise.
We offer our clients over 52 years of combined knowledge and service.
To have your vehicle serviced with Foley Automotive ensures you will be experiencing a level of customer service that everyone deserves and also having the reassurance that your vehicle is in the hands of experienced technicians.
We take pride in our workmanship ensuring ongoing training for all our technicians in our busy Service Department.
Rest assured that we will inspect, service and install updates to your vehicle with the highest professional standard ensuring your vehicle will have the best after sales care.
That's why we have made booking your next service quick and easy to do. Simply complete the online form on our Service page and we will contact you with a time available to drop your vehicle in, or alternativly contact one of our friendly staff on (02) 9546 5661
We use only Genuine Parts. Have something specific in mind? Simply complete our online form on our Spare Parts page and the team at Foley Automotive will get back to you as soon as possible.
No matter what you need, our team of experienced staff at Foley Automotive are here to help.
We also service: